Logo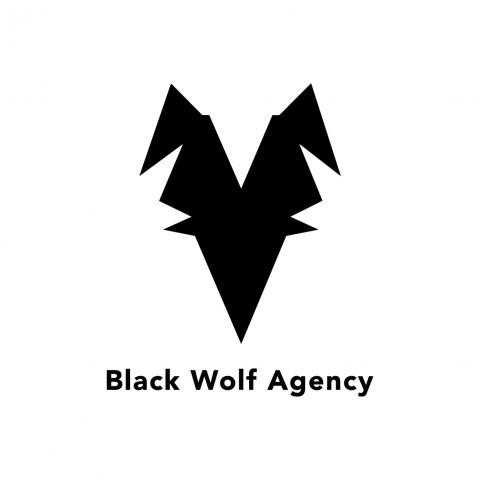 Black Wolf is a full-service digital marketing agency based in Cape Town, inspired by the power of transformation through technology and education.
Our powerful digital products are rooted in insight-driven strategies that give our clients a distinct advantage. From paid media campaigns, social marketing, creating communities, and engaging content we deliver ROI for our clients.    
Our vision is to become Africa's leading creative and digital resource hub that transforms youth through its African Youth Readiness Program, developed to empower the leaders of tomorrow, and create more opportunities for their future in the industry.
Together with like-minded partners such as TEDxCapeTown, we aim to inspire hope, innovation and social change through various media platforms.
We foster a culture of curiosity and collaboration and bring that approach to all our projects with our clients who share our passion to change lives through thoughtful impact.