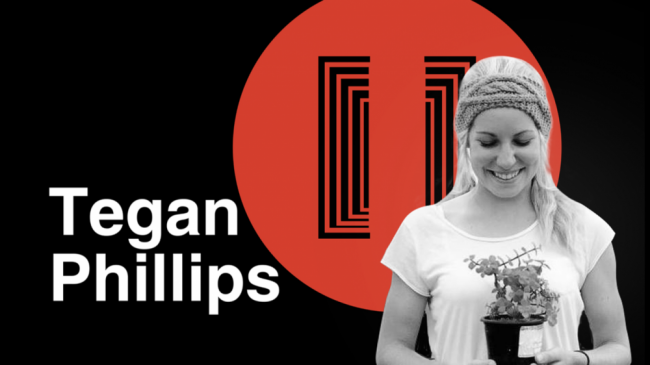 Tegan is an adventurer, avid cyclist, comic artist and the creator of Unclipped Adventure comics. She first tried her hand at drawing as a way to win a touring bike and gear in a contest. Little did she know, that by winning the bike her life was destined for a dramatic change that would set her off riding it across the globe.

She recorded her travels in a comic blog, which led to a growing following, and moreover, to Tegan creating a brand of comic stories about her often disaster-filled endurance adventures during the next four years. These trips included extensive travels through Southern Africa, as well as completing the New Zealand Epic (a solo 1400 mile triathlon) to raise funds for charity.

The freelance cartoonist regards adventure as a privilege, which urges one to see the world differently, and furthermore realise the possibilities for creating one's own freedom and happiness. Tegan now spends her days creatively exploring ways to live with different kinds of courage; she is currently working on building her career as a cartoonist and using the platform to help sponsor her future groundbreaking endeavours.