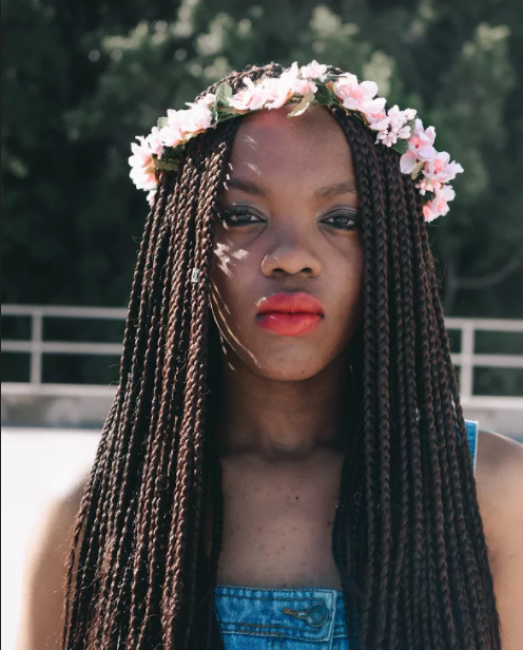 Vuyo Joboda, is a student at the University of Cape Town and has a passion for public speaking, so it seemed almost natural that she would want to participate in this year's [email protected] event.
"I am inspired by life, I am inspired by the knowledge that each and everyday is the opportunity to create new opportunities and brighter possibilities" says Vuyo. She adds: "I would like to use my voice to help, inspire and possibly change someone's life by sharing my story."
Vuyo's journey to the TEDx stage:
What do you hope to gain from the experience of being a TEDx speaker?
I hope to gain knowledge. I want to grow and learn more about public speaking, more about myself and how to communicate with an audience and society at large.
The talk is only a few weeks away, how are you feeling about it?
I am feeling excited, I highly respect this platform and feel honoured to be part of this journey. Most importantly, I am excited to learn!
If you had a superpower what would it be?
The power to give confidence to people who don't have it.
If you could be any animal in the world, what animal would you be and why?
I would be an eagle, because like an eagle I sought to fly high and do so with passion and ambition.