"Part of being optimistic is keeping one's head pointed toward the sun, one's feet moving forward." - Nelson Mandela 
We won't sugarcoat it. Dealing with the pandemic has been tough for many people across the world. It's kept us indoors, put our plans on hold and physically separated us from people we care about. 
Like the caterpillar, we're spending a period of time wrapped in a cocoon and waiting for the chance to fly free. But consider this: what if this moment of crisis could in fact, be a catalyst for change? What if the global pandemic presents an opportunity to reevaluate our relationships to ourselves, to our loved ones, and to the world?
 "We can change the world and make it a better place. It is in your hands to make a difference." - Nelson Mandela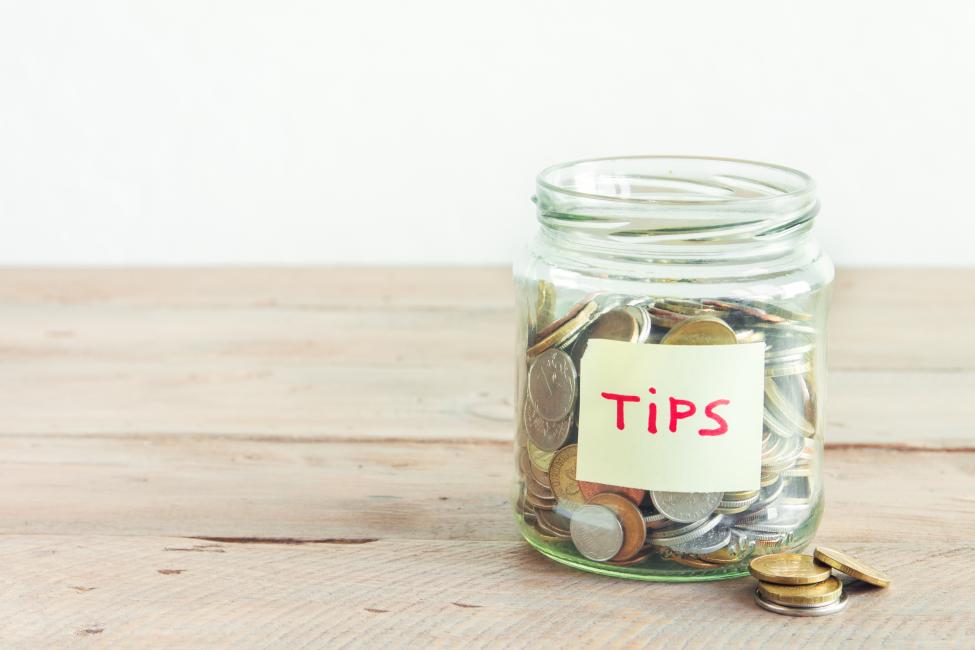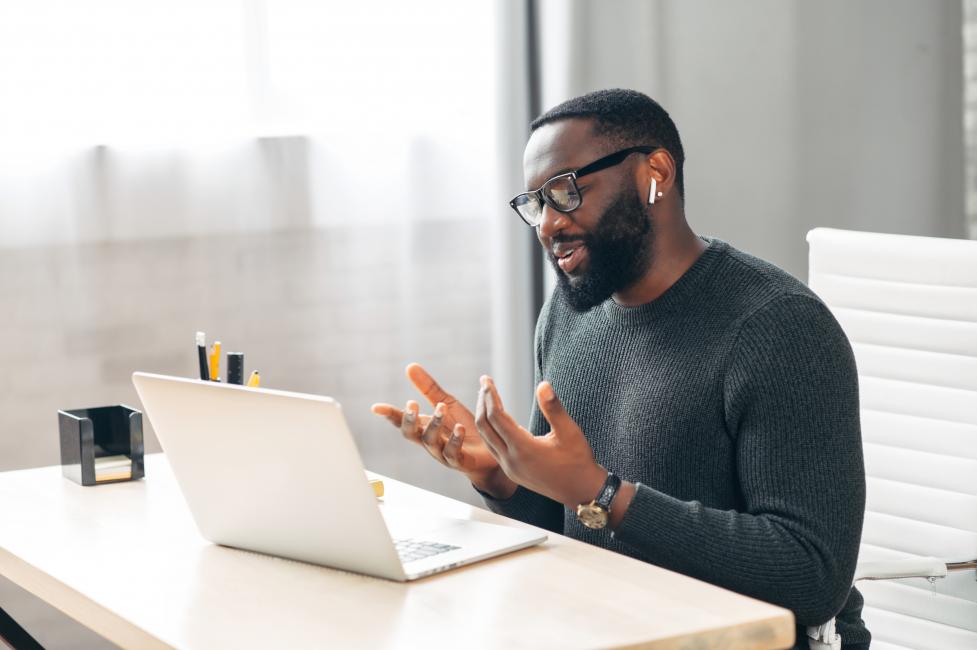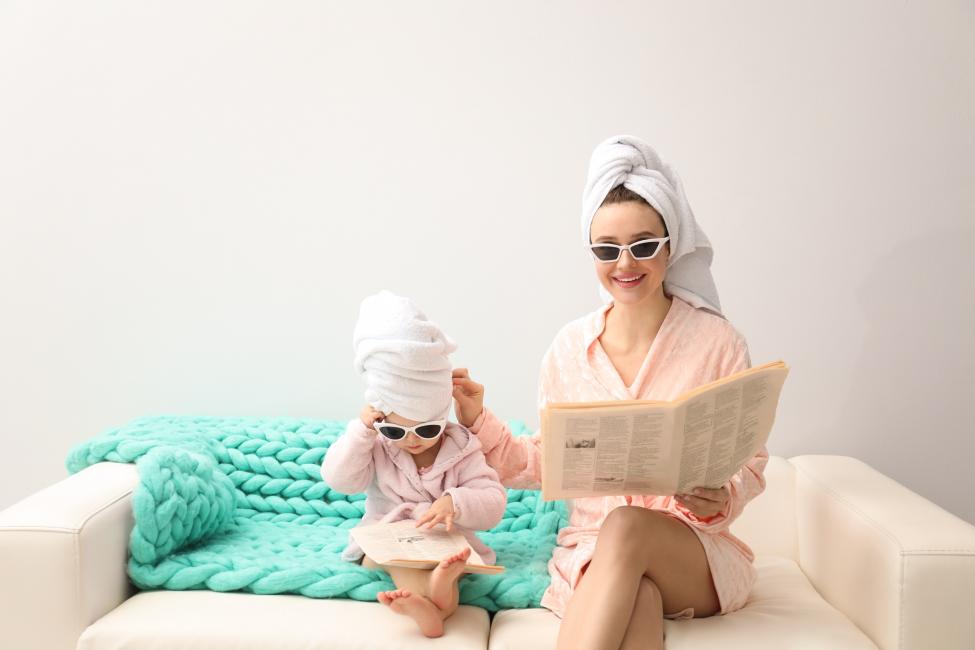 In light of Mandela Day this July, we're reminding ourselves about the great impact we as individuals have in seemingly small ways and the differences we can make, while staying home and safe. Take a look at these eight things you can do to change the world from home:
Tip your delivery person. 
If you're able to have a meal/ parcel delivered to the safety of your home, consider tipping what you can to show your appreciation.
Meatless Mondays.
Good for your health and good for the planet! Consuming less meat is one of the most efficient ways to reduce our collective carbon footprint.
Did you know TEDxCapeTown has a 'do no harm' food ethos? If you've ever been to one of our events, you may have noticed we choose unprocessed, locally produced, plant-based foods whenever we can.
Call a loved one. 
You may not be with them in person, but showing someone how much you care with a simple phone call creates good feelings all around.
Educate yourself.
Don't be afraid to consume content that expands your worldview. 
Share what you learn with others.
Sharing information can be an act of great care. Next time you chat with a friend on the phone, let them know what you've learned. They might just feel inspired!
Check on the neighbour who lives alone.
A simple phone call or even making note of a light left on, can mean a lot to a person who lives by themselves. 
Take time for yourself.
The pressure to be productive can be overwhelming. Stare out of a window, play guitar, take a nap--there's no right answer! Whatever it is that helps you to be the best version of yourself is exactly what you should do.
Stay at home.
As it turns out, staying home and washing our hands can really make all the difference. Make yourself a tea and grab a good book; you're not alone in doing so.
"It's looking at what's going on between us as individuals that creates a fabric, a glue in society that enables us to find that spirit of change." - Nathan Daniel Heller, TEDxCapeTown 2011
If the pandemic has shown us anything, it's shown us how truly connected we are. The man on the MyCiti bus who gives an elderly woman his seat. The teacher who has the ability to change the life of a child everyday. The landlord who doesn't evict a family when they're unable to pay rent. 
It's important to remember that we still have the power to positively impact others, even while physically apart. Like the caterpillar that grows wings after a season of isolation, we too, can emerge as better versions of ourselves for our communities and for our world.
For more changemaker inspiration, listen to Nathan Daniel Heller's 2011 talk on the TEDxCapeTown stage; Playing to change the world -