What We Do: Take TEDx beyond the stage to new audiences, to expose, engage and inspire 'ideas worth spreading'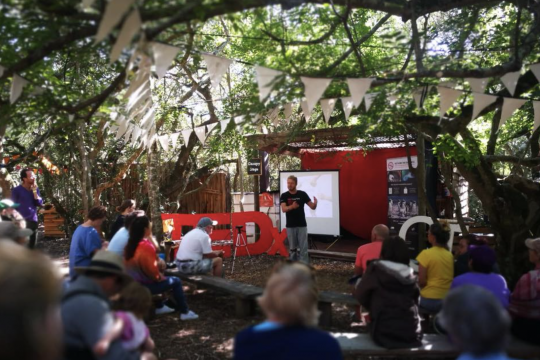 Every year, Greenpop - in partnership with the Platbos Forest Reserve - brings people together in the Platbos Forest to plant thousands of trees, dance to live local bands, learn from sustainability leaders, camp under the stars, and be inspired by collective action.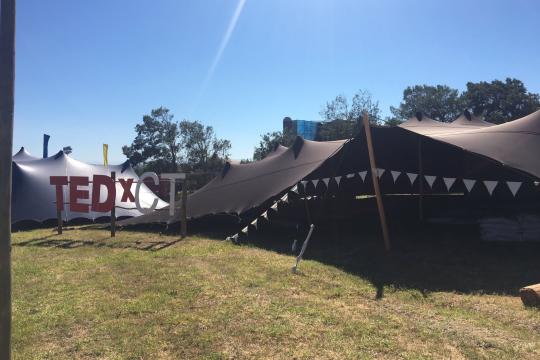 2017 marked the third year that the TEDxCapeTown Community Engagement team ran an independent activation at the Rocking the Daisies festival. Our activations are geared to encourage interaction and dialogue around the 'ideas worth spreading' from our speakers that have been on the TEDxCapeTown stage.