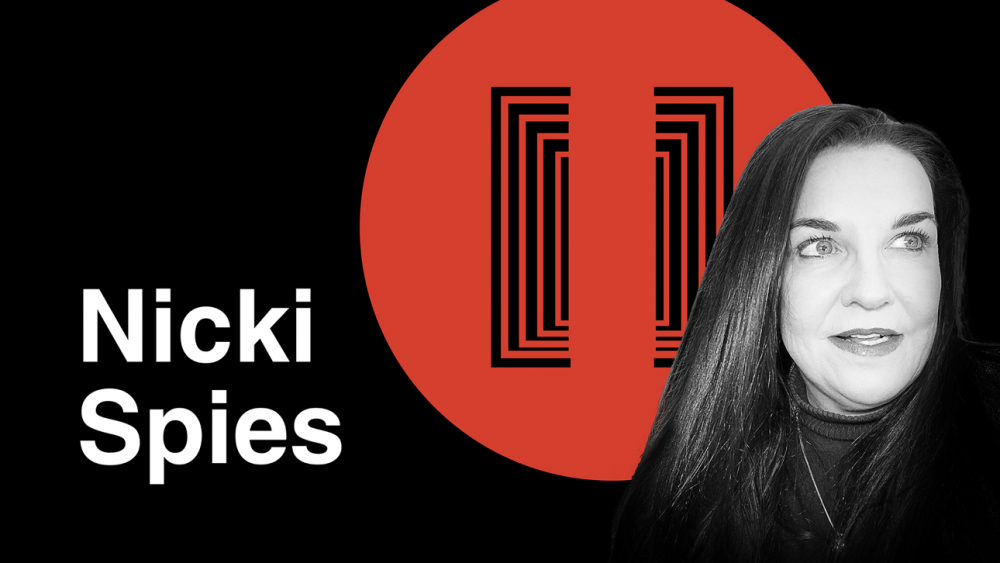 Dr Nicki Spies is a corporate coach, trainer, facilitator, gender discourse analyst and narrative practitioner. She's inspired by observing positive change in individuals, seeing them own who they are and being more comfortable with their sexuality and in their relationships. In her PhD research she focussed on how we construct our sexuality and how to navigate sexually unhappy marriages.  With this in mind Nicki is excited about the platform TEDxCapeTown provides to start new conversations around sexuality, a space for audiences to 'Pause & Effect' how this can benefit and support relationships.
We fired the following questions at Nicki to help you get to know her ahead of her talk...
If you had a superpower what would it be?
To read people's energy and harness it for the greater good.
What's your favourite TED/ TEDx talk?
Chimamanda Adichie - 'The danger of a single story'.
If you could be any animal in the world, what animal would you be and why?
A chameleon - I need to adapt to each and every situation and would love to have 360 degree view point.
If you could time travel, where would you go?
I would love to travel to 2080.
Which fictional character do you wish you could meet?
Francesca of Bridges of Madison County.
If you could sing a duet with anyone, who would it be?
Louis Armstrong