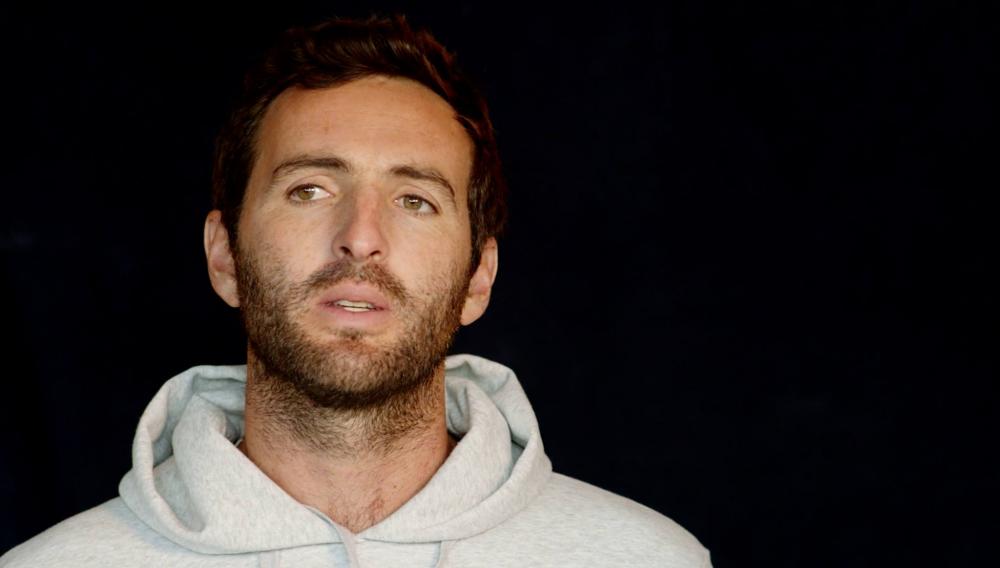 Tim Conibear is the Founding Director of Waves for Change (W4C), a Surf Therapy organisation that is looking to make the provision of therapy more child-friendly. W4C is a multi-award winning organisation based in Cape Town, led by surfers and mental health professionals, in partnership with township communities and the University of Cape Town.
The organisation has adapted the learn-to-surf process into unique, evidence-based learn to surf programmes, delivered by community members that have been trained and mentored by W4C. Impact studies with the University of Cape Town indicate that W4C programmes alleviate symptoms of trauma with additional benefits to behaviour and school attachment. Scaled from a start-up, with zero funding and zero reach, W4C now reaches over 1000 young people per week across South Africa, with the support of partners including Comic Relief and the DG Murray Trust.
Regarding his upcoming TEDxCapeTownSalon event talk, Conibear says he's excited (granted, a bit nervous too) to share key learnings from the Waves of Change journey, specifically therapy, how hard it can be to access it, and how they've found new ways to provide social and emotional support for vulnerable people. He hopes to inspire more people to start local community support groups, and improve his own storytelling abilities he confides!
He is inspired by the growing global community, and body of evidence, indicating that community lead activity and support groups are improving health outcomes in, especially vulnerable demographics. "Normal people making some time to engage with their community, and changing the way therapy looks for so many people!"
Read Conibear's responses below on a couple of fun and random questions we fired at him.
If you had a superpower what would it be?
Sleeping in public places...I'm too self-conscious.
If you could be any animal in the world, what animal would you be and why?
My Scottish Terrier. Sleep, eat, go to the beach, repeat. The perfect life!
If you could time travel, where would you go?
I like today. I'm happy here.
If you could sing a duet with anyone, who would it be?
Ian MacKaye, I loved his music when I was growing up. His message was always a powerful and inspiring one... "If I can do this, anyone can do this".